MULTI-VITAMINES FACE MOISTURISER/ BRIGHTENING FACE CREAM
Regular price

$35.00

Sale price

$24.00
Multi-Vitamines Face Moisturiser - Your Pathway to Radiant Skin!
Unveil the true brilliance of your skin with our revolutionary Multi-Vitamines Face Moisturiser. Infused with a potent blend of revitalizing vitamins and nourishing elements, this luxurious moisturiser is your ultimate partner in achieving a luminous and vibrant complexion.
Radiant Glow: Unlock your skin's natural radiance as the power-packed vitamins work harmoniously to brighten and rejuvenate, leaving you with a youthful, lit-from-within glow.

Intense Hydration: Experience the surge of moisture as our advanced formula quenches your skin's thirst, restoring suppleness and promoting a plump, dewy appearance.

Even Skin Tone: Say goodbye to uneven skin tone and embrace the journey towards a more balanced complexion. Our Multi-Vitamines Moisturiser targets dark spots and blemishes, helping you achieve a flawless and uniform look.

Age-Defying Defense: Infused with potent antioxidants, this moisturiser shields your skin from the harmful effects of environmental stressors, helping to minimize the signs of aging and maintain a youthful appearance.

Lightweight Luxury: Indulge in the silky-smooth texture that effortlessly glides onto your skin, providing a non-greasy, comfortable feel that's perfect for everyday use.
✔️Guaranteed Vegan-Friendly
✔️Hassle-Free Returns
Share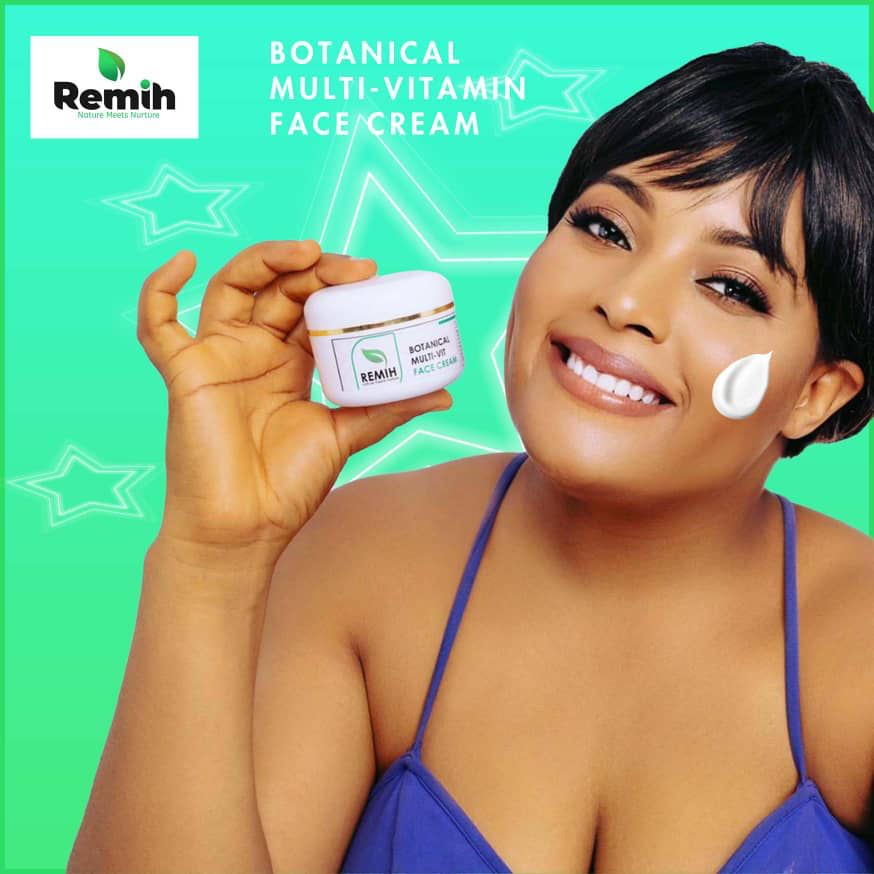 FAQs
What currency are the prices do I see in the site?
I just placed an order, when will it ship?

We try our best to ship items as fast as we can. Please allow 4-7 days production time for your order to ship out, average shipping times are 3-9 Days.
Tracking numbers will be updated 3-5 days after your order has been SHIPPED. If you don't have a tracking number after 7 business, please email us.
Can I cancel my order?

You are able to cancel your order with no penalty! You must cancel your order before it ships. If the item is already sent please use our easy return system to get a full refund.
I have entered an incorrect address, what do I do now?

If you have misspelled or autofill in an incorrect address, simply reply to your order conformation email and confirm. Once you double-check if the address given is wrong, kindly notify us via email  If the given address is wrong we can change the address to the correct one within 24 hours. No refund will be given after the 24 hours of incorrect submission.