Get that radiant skin you've always dreamed of with Remih Skincare
Share information about your brand with your customers. Describe a product, make announcements, or welcome customers to your store.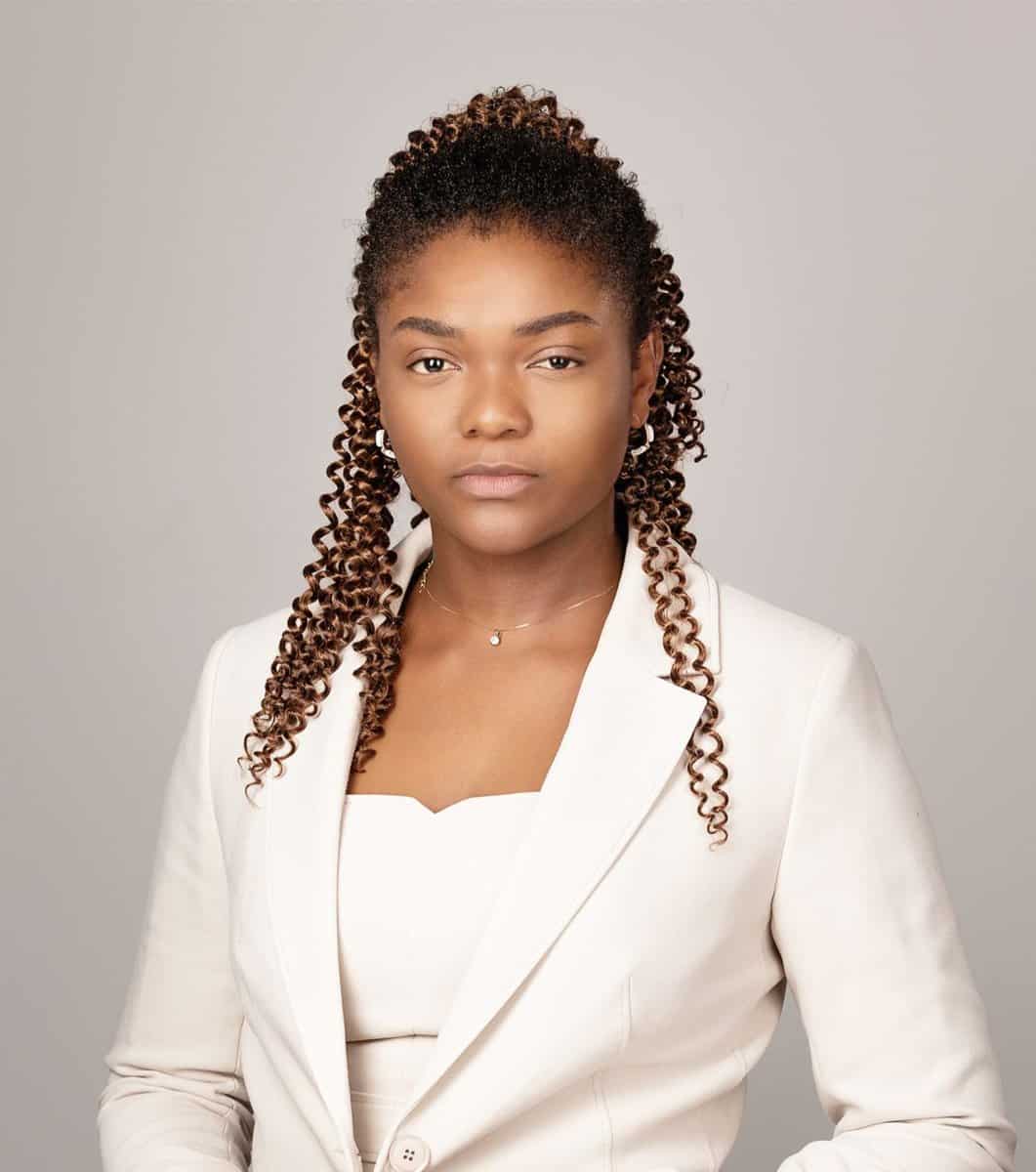 Who Am I?
My name is Rita Suh, CEO of Remih Skincare, Spa and Training Institute.
I wouldn't say I am an expert in Skincare, Spa and Training but the over 500 clients of African origin I have helped go from struggling to have the healthy glowing skin tone of their dreams to getting truly safe skincare products that gives them real, recognisable results that they deserve, would no doubt disagree.
It's just one of the benefits of helping so many people beat irritations or after effect on the skin from harsh chemicals after they have spent countless hours, days, weeks, months and even in some years looking for a solution.
But this wasn't always me. Before I threw myself into the world of Skincare, Spa and Training, I was once a victim of skin bleaching and it took a tonne of tears, self education and skincare research for 5 years (Bachelor of Science & Education degree from the University of Buea and a Diploma in Organic Skincare from the Formula Botanica School) to get to where I am today.
So, that is why they call me expert…and I'm incredibly proud of it, and of them.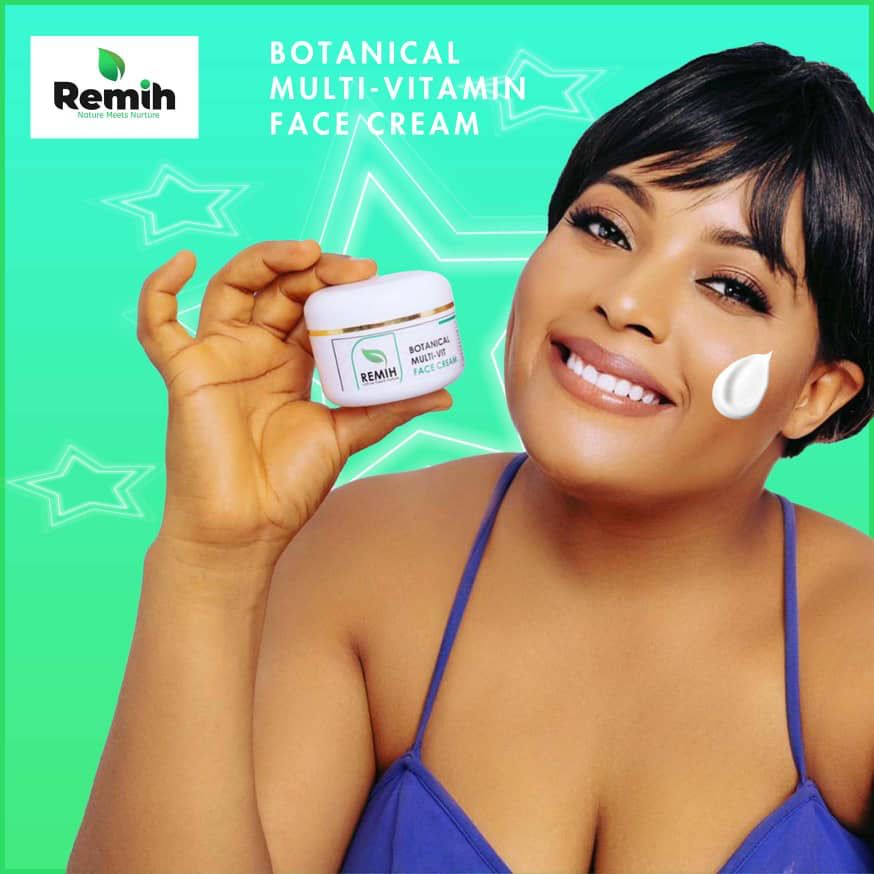 The Remih Promise
Myremih Skincare offers a range of high-value natural skin care products, that meet the skincare needs of both dark and fair skin. Our products are suitable for both men and women with some selected products suitable for children.