HAND CLARIFYING GEL-CREAM/ CLEAR DULL HANDS
Regular price

$21.00

Sale price

$15.00
This Luxe Brightening Hand Cream – your ultimate companion for beautifully radiant and rejuvenated hands. Crafted with a meticulous blend of potent brightening agents and nourishing emollients, this luxurious hand cream is your secret to achieving hands that not only feel incredibly soft but also exude a luminous, youthful allure.
Key Benefits:
Visibly reduces the appearance of age spots and discolorations
Evens out skin tone for a flawless and unified look
Provides deep, long-lasting hydration for silky-smooth hands
Enhances skin's natural luminosity and glow
Achieve hands that tell a story of timeless beauty as this Remih Hand Cream targets and minimizes the appearance of age spots and uneven skin tone, leaving your hands looking revitalized and more even-toned. The rich infusion of brightening ingredients works harmoniously to restore your skin's natural radiance, allowing your hands to truly shine.
Apply and massage on hands each time they get dry or you touch water.
✔️Guaranteed Vegan-Friendly
✔️Hassle-Free Returns
Share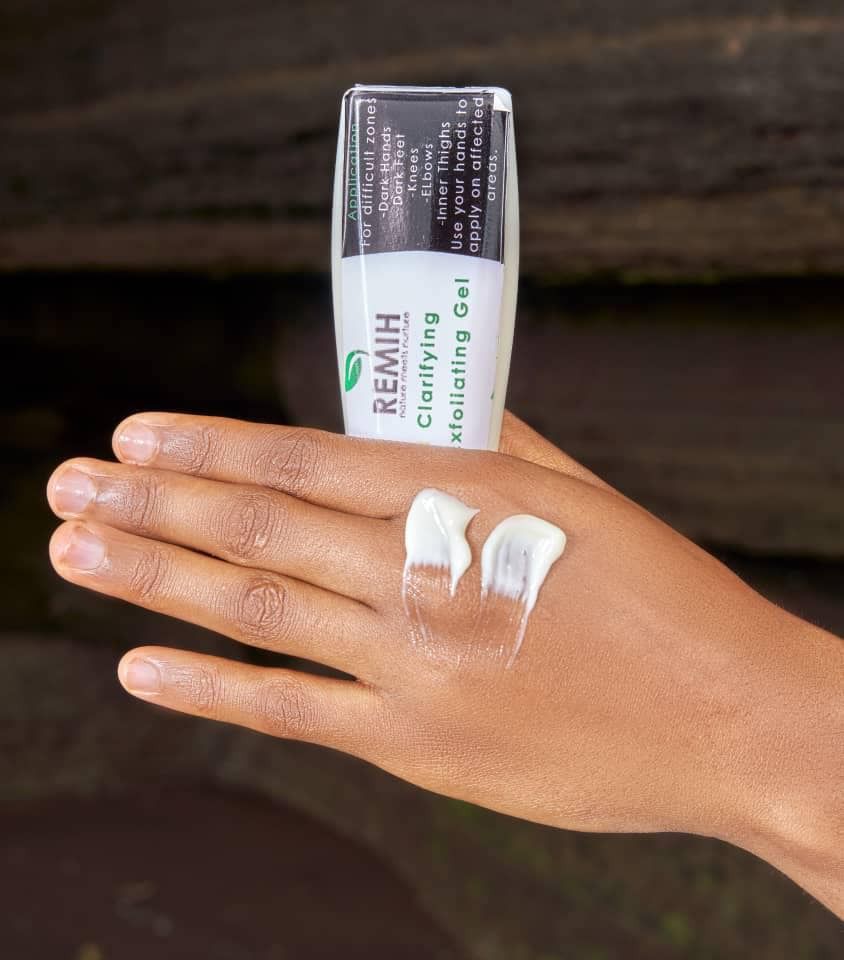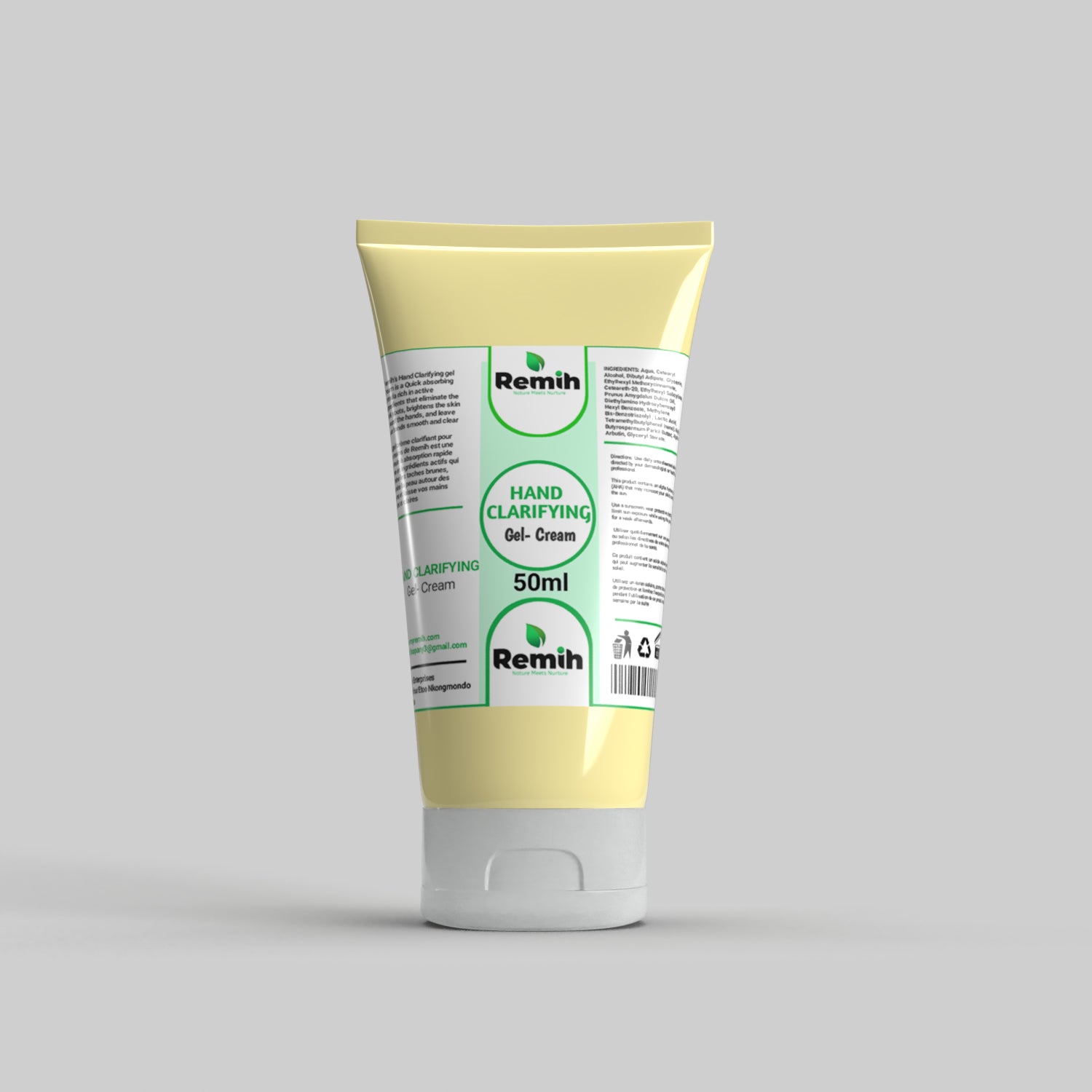 FAQs
What currency are the prices do I see in the site?
I just placed an order, when will it ship?

We try our best to ship items as fast as we can. Please allow 4-7 days production time for your order to ship out, average shipping times are 3-9 Days.
Tracking numbers will be updated 3-5 days after your order has been SHIPPED. If you don't have a tracking number after 7 business, please email us.
Can I cancel my order?

You are able to cancel your order with no penalty! You must cancel your order before it ships. If the item is already sent please use our easy return system to get a full refund.
I have entered an incorrect address, what do I do now?

If you have misspelled or autofill in an incorrect address, simply reply to your order conformation email and confirm. Once you double-check if the address given is wrong, kindly notify us via email  If the given address is wrong we can change the address to the correct one within 24 hours. No refund will be given after the 24 hours of incorrect submission.